Education
Save the Children is committed to improving access, quality and sustainability of early childhood development (ECD) services for children. To that end, we have been ensuring renovation and furnishing of pre-school infrastructures, training and capacity building of teachers and nurses, and working with local authorities and pre-school management teams to develop long-term sustainability solutions. All these activities have been carried out under a capacity building, participatory and local resources mobilization umbrella and ensured promotion of high level involvement of all stakeholders including pre-school staff, parents, community leaders and local governments whose cash contributions covered  a significant portion of the projects' cost.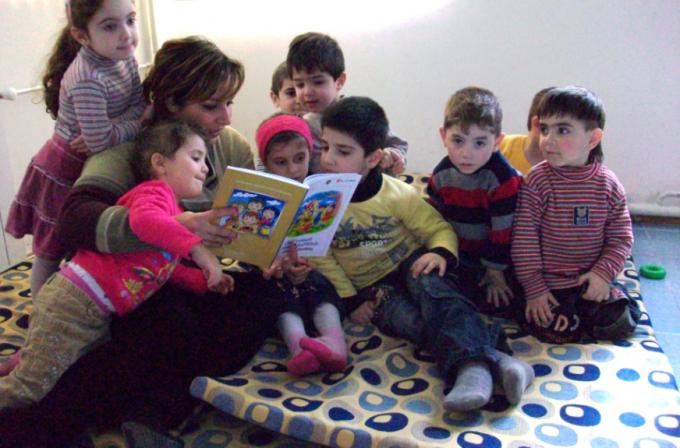 Success Story: A Boy's Story: From Childhood to School
One of the important areas of our work has been out of school work with children and youth to build their capacity, knowledge, attitude, behavior and practices in various aspects including hygiene, healthy lifestyle, children's rights and participation, self-protection against violence, tolerance etc. Participatory methodologies - including peer-to peer - have been applied involving children from 8 to 16 year old. Teachers, parents and caregivers have been included to reinforce the obtained knowledge and skills. Our projects included children from numerous communities throughout the country bringing together refugees, locals, disabled, and other vulnerable or marginalized children.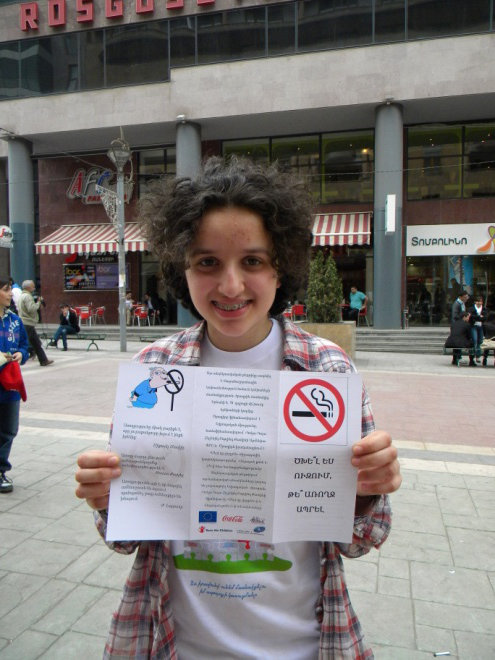 Success Story: Armenia's 'Child-to-Child' Groups Celebrate Advocacy Success
Another important area of our education programs has been improvement of school health and nutrition services and practices through developing school health standards and policies, establishing school hygiene facilities, and improving parents' and service providers' knowledge and skills. We used child participation approaches to improve children's knowledge, attitude and practices in healthy lifestyle and increase quality of school environment.